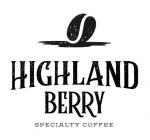 Long Business Description
We are producers of specialty coffee beans grown on our farm in the highlands of Yirgacheffe, Ethiopia. We distribute our green beans throughout the US from our warehouse in Houston, Texas.
In addition to our high quality beans, we are proud of our sustainable practices and our commitment to improving the lives of our farmers and the local community. You can find out more about our company from our website.